Photo Gallery
Browse our photo gallery to watch our volunteers and constituents in action.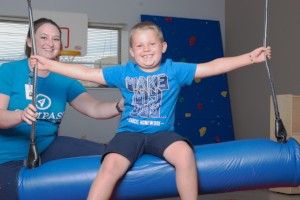 Services
Our mission is to provide access to quality healthcare to all members of our community.
Take a look at our services.
This health center is a Health Center Program grantee under 42 U.S.C. 254b, and a deemed Public Health Service employee under 42 U.S.C. 233(g)-(n).
Compass Community Health is protected by the Federal Tort Claim Act Program (FTCA).
Compass Community Health receives HHS funding and has Federal Public Health Service (PHS) deemed status with respect to certain health or health-related claims, including medical malpractice claims, for itself and its covered individuals.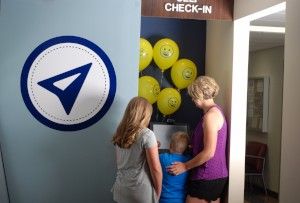 Facebook & The Compass Blog
Facebook and The Compass Blog can keep you up to date on events, information about our services, health and wellness articles from our providers, and more.
Join our community.
Subscribe to our blog.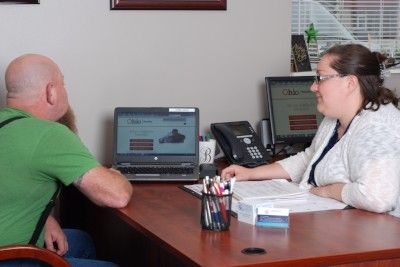 Payment Assistance
Even if you don't have insurance we can help. Not only do we accept a long list of insurance, we also offer a sliding fee scale. 
Read more.