Event Calendar
Breast Cancer Support Group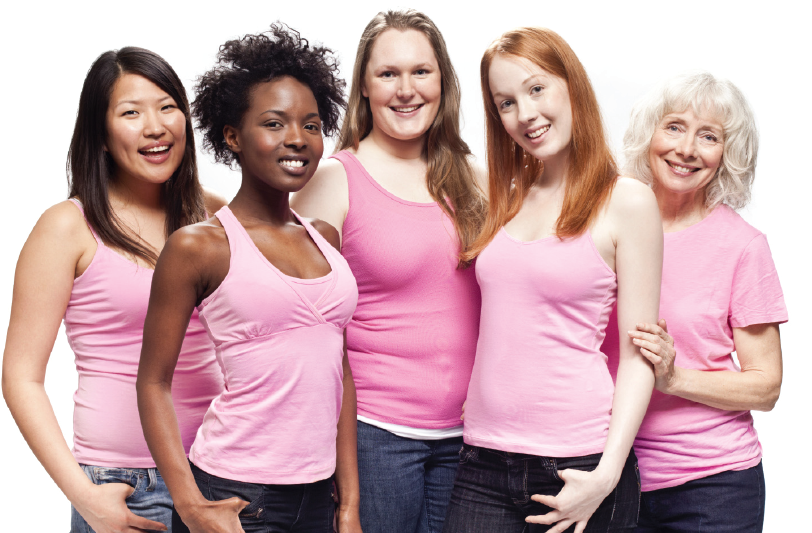 Sometimes, the only person who can possibly understand what you are going through is someone who has been there herself.
The Breast Cancer Support Group is offered by the SOMC Cancer Center and volunteers to provide ongoing support and fellowship to
women diagnosed with breast cancer. The group invites special speakers and also meets on an informal basis.
Please RSVP by noon the Friday before the meeting by contacting Kim Richendollar at 740-356-7465. If you call after hours, you may leave a message.