Event Calendar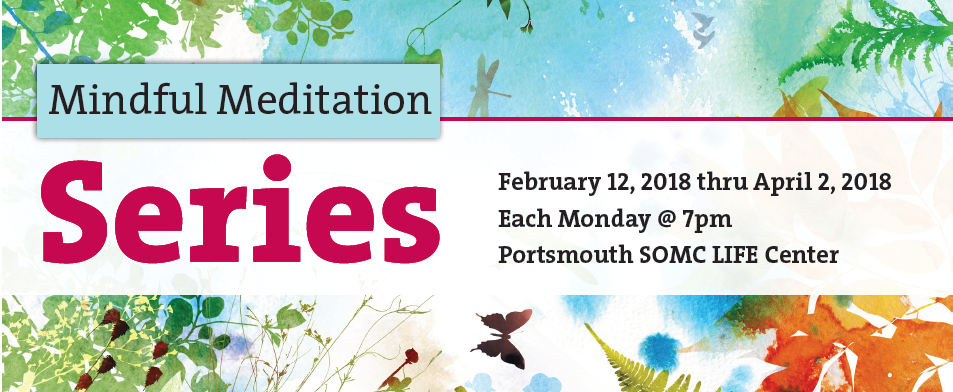 Free to SOMC LIFE Center members
Non-Members welcome at $10.00 per session or $60.00 for all 8 weeks when paid in full prior to series starting.
What is Meditation?
The measured approach of training your mental focus to become better aware of the conscious and emotional components of your being. A healthy meditation practice can take many forms. Our sessions, called "Sits," will be composed of about 20 minutes of guided meditation, followed by about 20 minutes of voluntary discussion.
Who is this for?
+ Anyone who is 18+ years of age
+ Anyone who is curious about the mind-body relationship
+ Anyone who desires a better sense of self-assurance
+ Anyone with an interest in developing the ability to sustain stillness
Instructor info:
Alexander was born and raised in Portsmouth. He completed his studies for his degree as a medical doctor by undertaking a mindfulness training course at the University of Massachusetts' Center for Mindfulness. Alexander maintains a daily mindfulness practice and is excited to help you to develop yours.