Event Calendar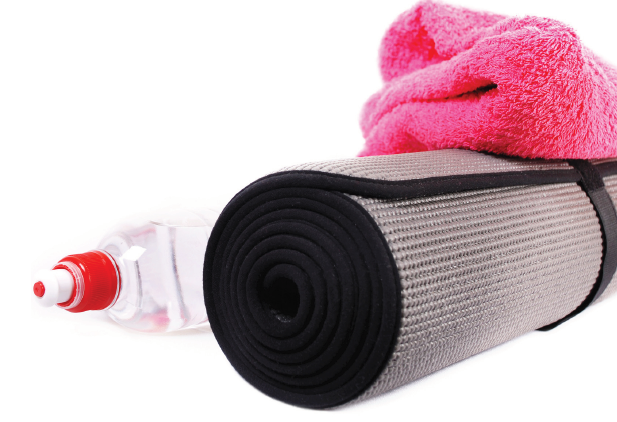 Dates: October 15 & 29 -- November 5 -- December 10
Cost: $10.00 per session
Open to the public -- Class is limited to 16 participants per session -- Registration is now open on a first come first serve basis
Join Yoga Master Barbara Duncan for a Restorative Yoga session. Sessions are targeted to relax & regenerate the mind & body.
Come learn to practice stillness while supporting the body in gentle poses.
Wear comfortable clothing & bring: A yoga mat, 1-2 bed pillows, 2 small blankets, throws or something to use to cover up with to keep warm & to place on top of your yoga mat for cushioning.