At Compass Community Health, we believe everyone should have access to quality, affordable, primary health care. We are a federally Qualified Health Care Center (FQHC) focusing on providing compassionate care for all of your primary health care needs. 
We're open to all, regardless of ability to pay

Offer same day and next day appointments

Help with transportation to our office

Have extended hours on Mondays

It's easy to access our building and we have street level parking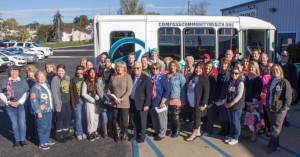 Services
Our mission is to provide access to quality healthcare to all members of our community.
Take a look at our services.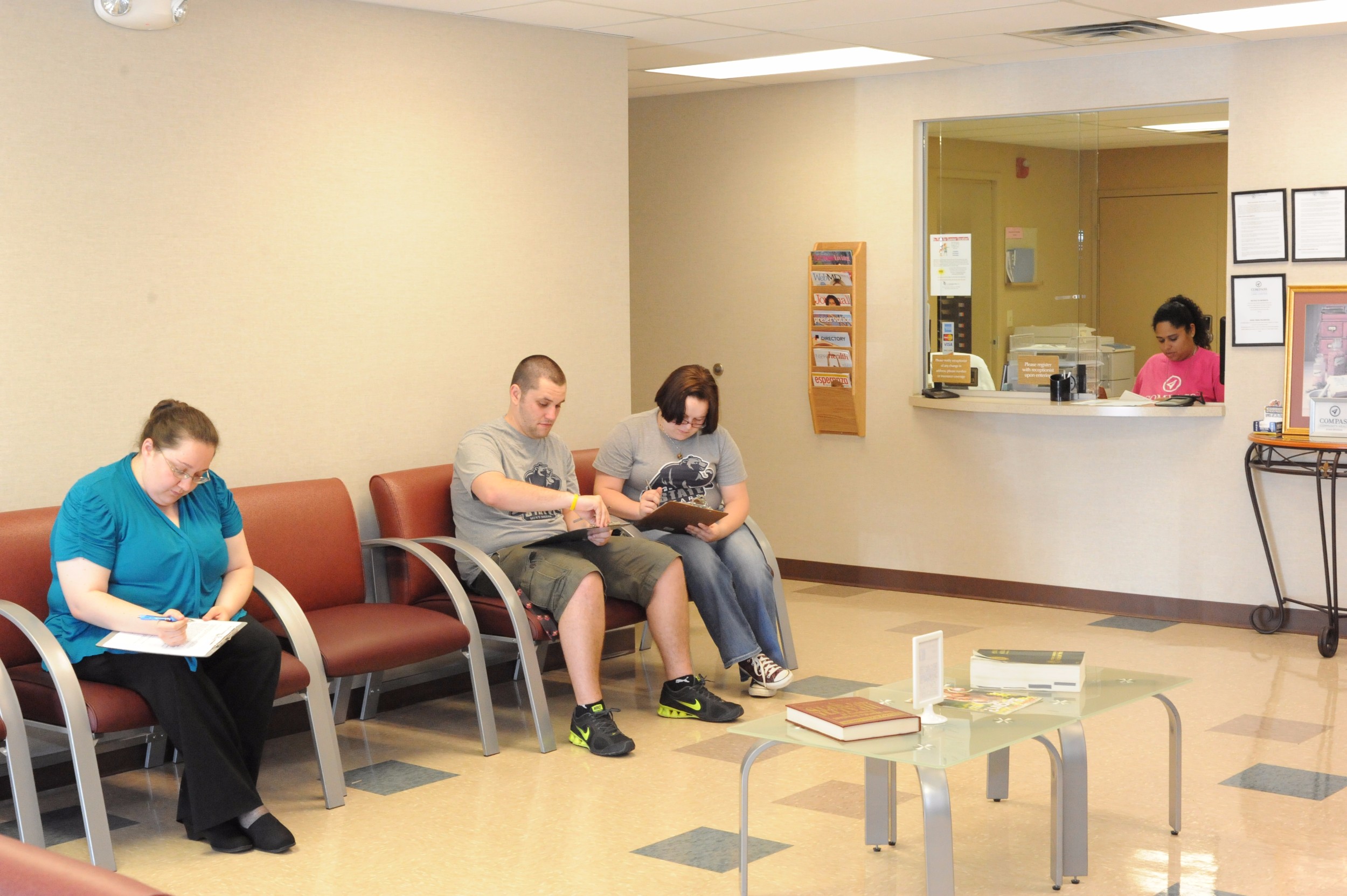 Facebook & The Compass Blog
Facebook and The Compass Blog can keep you up to date on events, information about our services, health and wellness articles from our providers, and more.
Join our community.
Subscribe to our blog.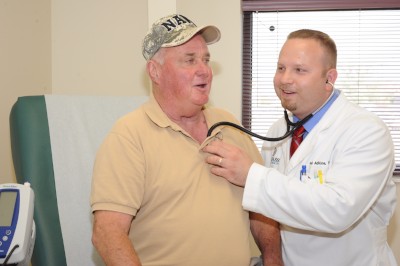 Payment Assistance
Even if you don't have insurance we can help. Not only do we accept a long list of insurance, we also offer a sliding fee scale. 
Read more.
Twitter
RT @HRSAgov: A8 Additional resources for providers and others interested in BH care:
https://t.co/9rjXBMIGsS
#BHealthy
RT @TeenHealthGov: A6: Ppl w/ #mentalhealth disorders are more likely to experience a substance use disorder
https://t.co/XvzptfncCx
#BHeal…
RT @CompassOhio: #CompassAdvocates we see our primary care patients and always ask them about their mental health as part of their visit #S…
RT @HRSAgov: A4 Evidence supports the positive impacts of integrated primary and behavioral health care.
https://t.co/6iPNG50KMI
#BHealthy
Hours of Operation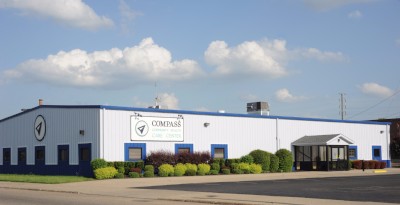 Monday
8:00 am - 7:00 pm
Tuesday - Friday
8:00 am - 5:00pm

Closed Saturday and Sunday
Location
1634 11th Street (US HWY 52) Portsmouth, Ohio
740-355-7102
Call us after hours if you have an emergency and need to speak to your provider.